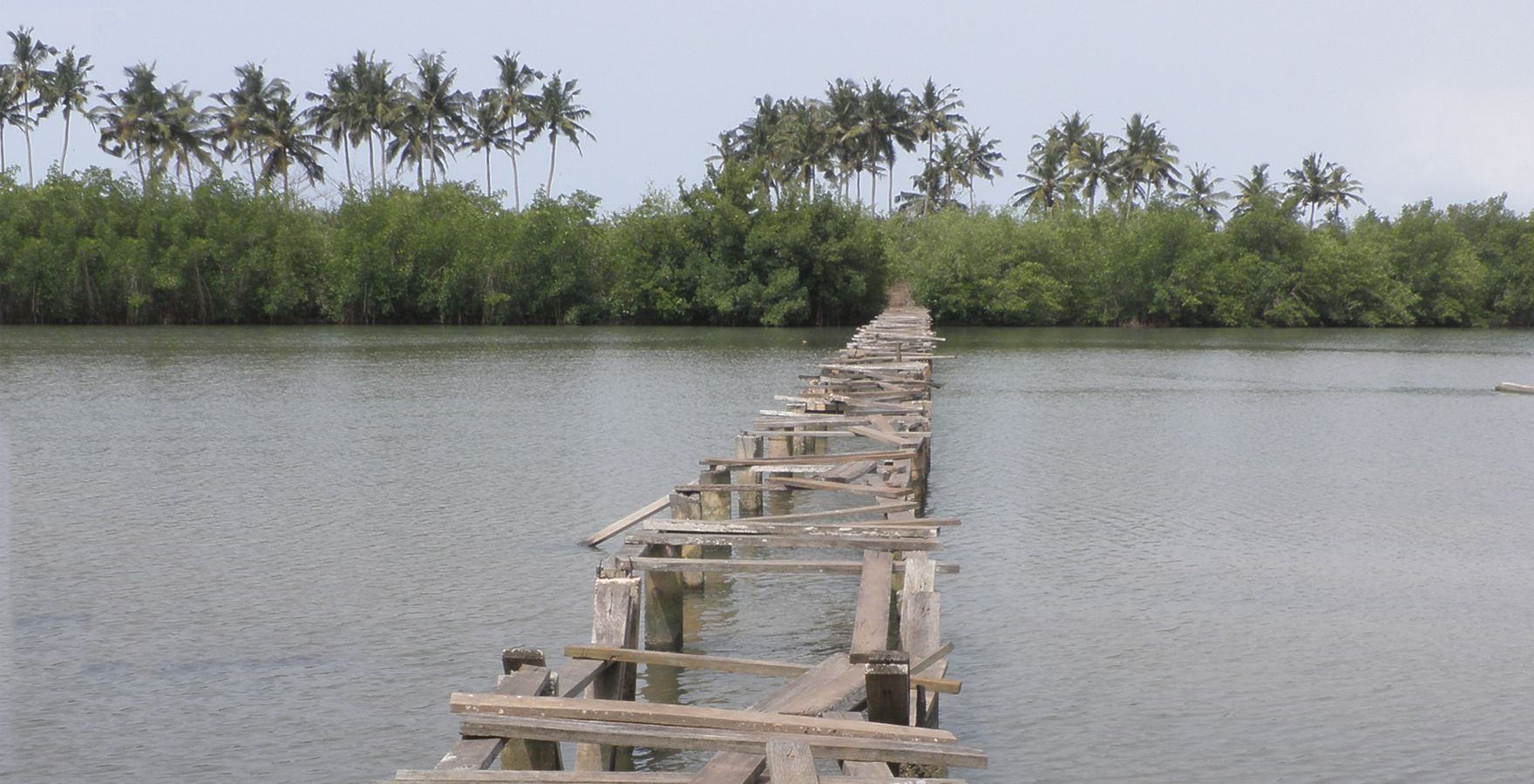 How are you experiencing today?
Not a common question, usually the question is, 'How are you feeling today?' the reason I have adjusted this is because...
read more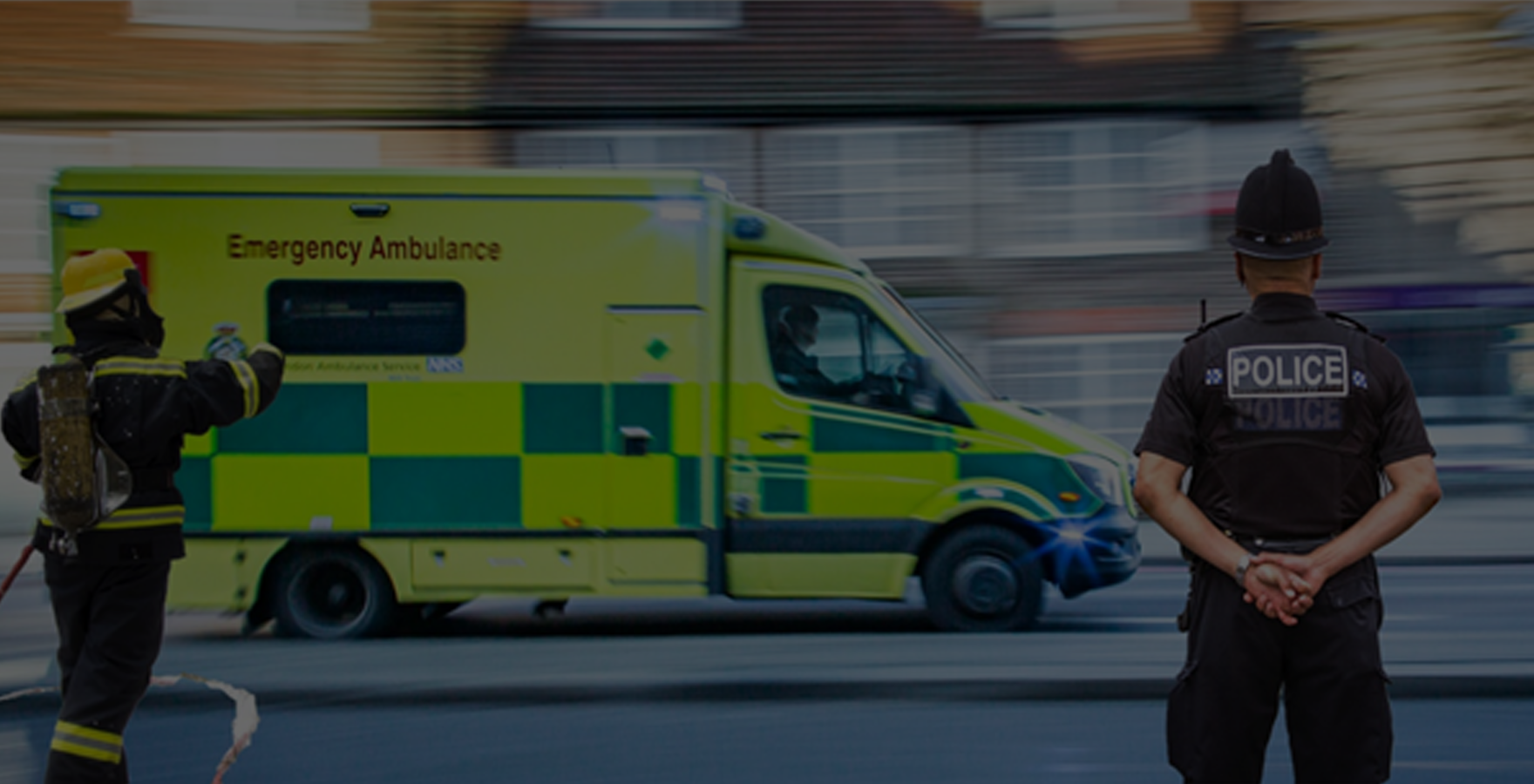 Trauma & Emergency Service Workers
Working with emergency workers has really opened my eyes to the quantity and regularity of exposure to traumatic experiences. A Cambridge research study reported 1 in 5 experiencing either PTSD or Complex PTSD symptoms in the past four weeks. (analysis of 16.587 serving officers and operational staff).
read more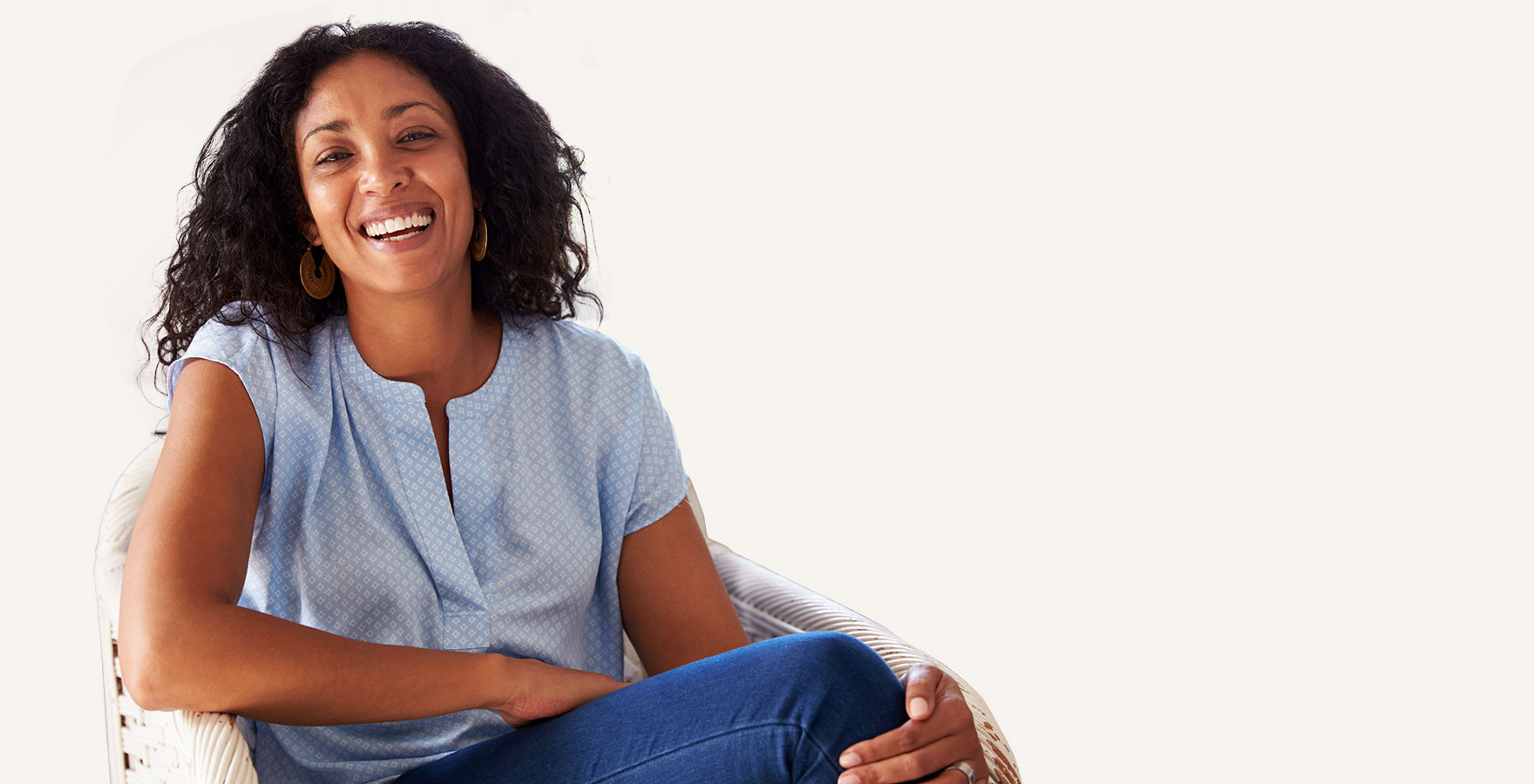 Tailored
Approach
I tailor my approach to each client as we are all individuals and arrive at therapy with our unique self & life experiences.

read more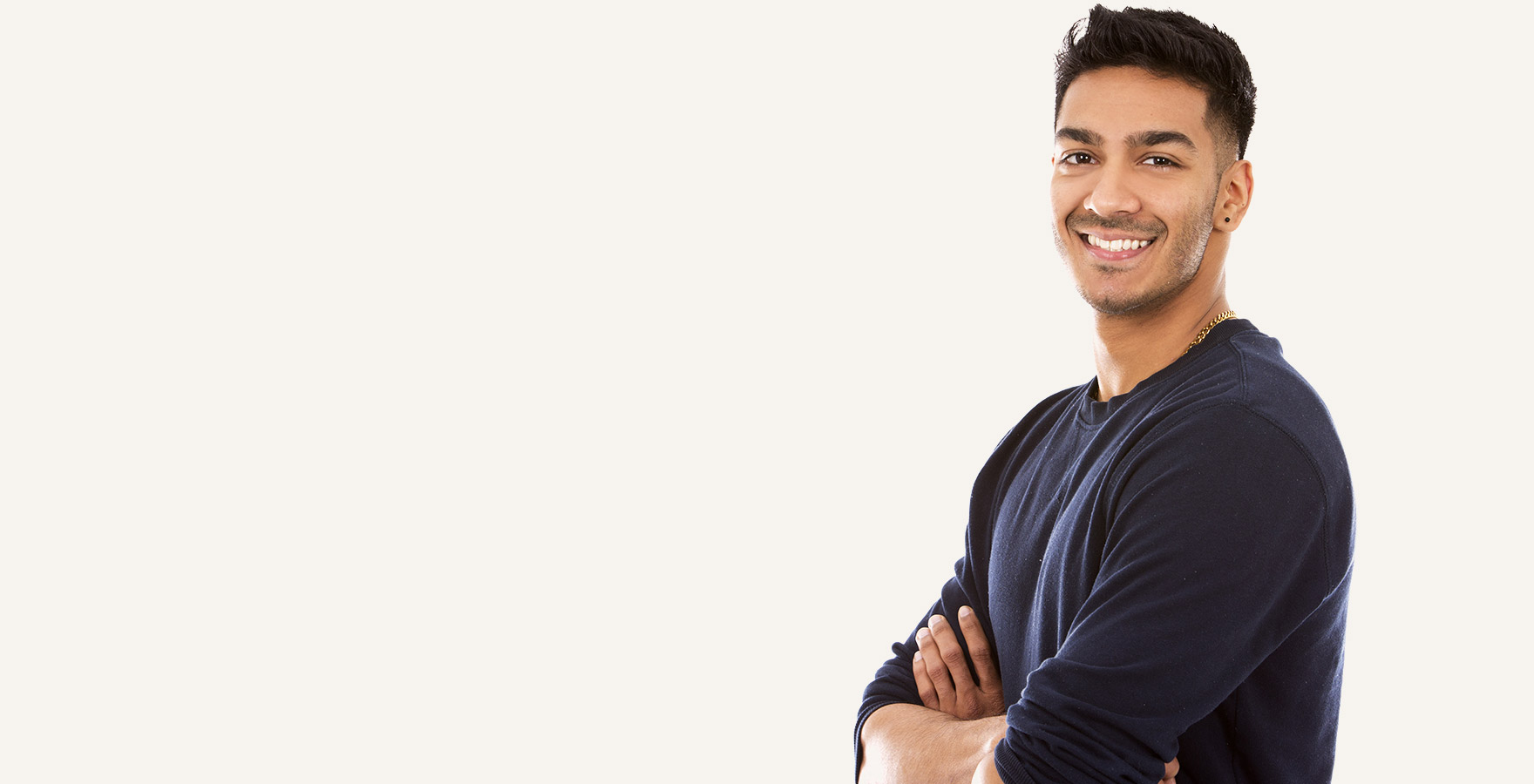 Healthy mind, healthy body, healthy you.
Our psychological health is closely linked to our physical health and vice-versa, so it is important to pay attention to all aspects of the self.
read more
Welcome to DJA Counselling
Psychological wellbeing is a journey and a process, so come and influence how your journey goes...

get in touch
Request Initial Appointment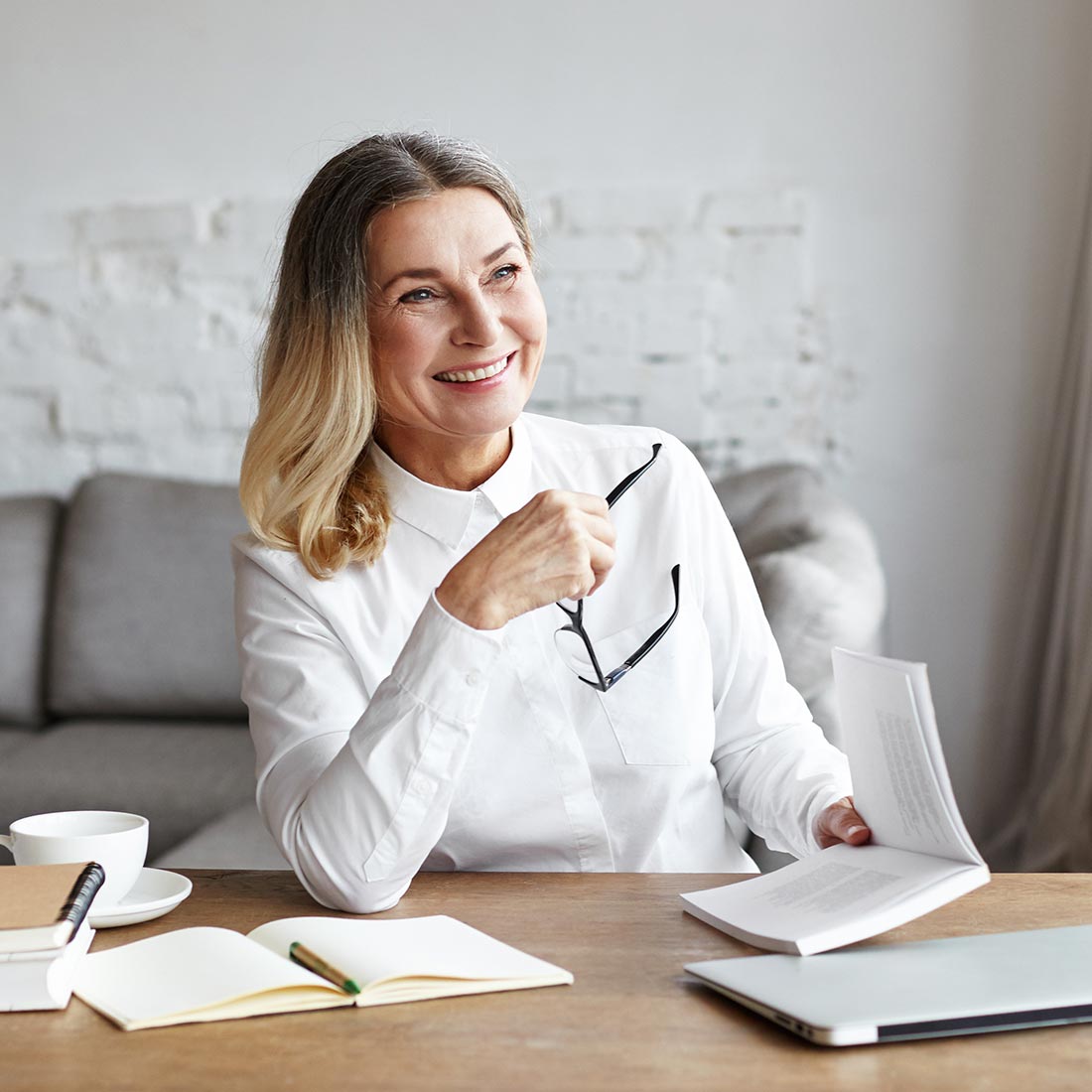 Let's Discuss
Here to help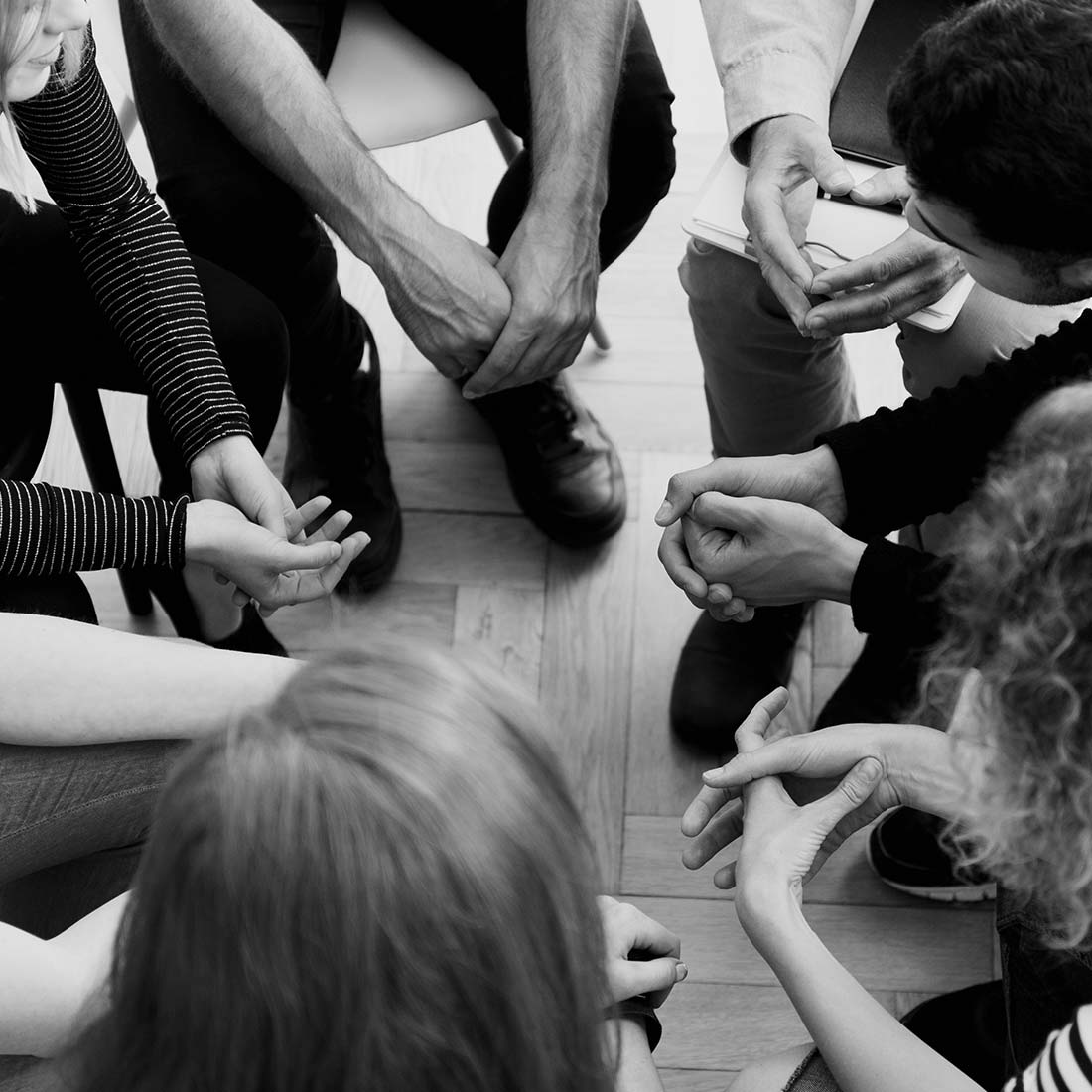 About me
Qualifications & Certificates
As a reflective practitioner I believe it is important to constantly refresh and reflect on my own abilities and build on my knowledge. As such continued personal development is important to my counselling.
read more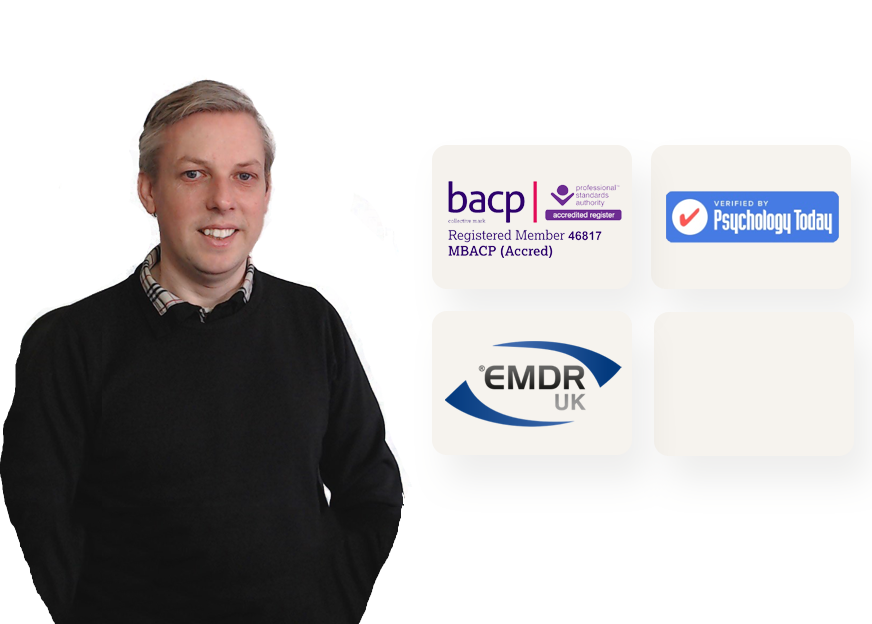 Talking can change everything