Various payment options are available, Cash, Bank transfer, or Card see the pdf document here.
I also complete work for insurance companies, so please check your medical insurance cover who may fund some therapy sessions for you.
For card payments please use the options below
Cards accepted – Visa, Mastercard & American Express credit and debit cards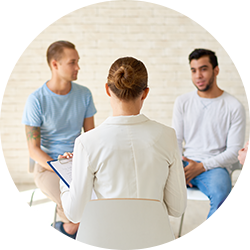 Initial Counselling Session
session (30~45mins)
Initial appointment is an opportunity to meet reflect on what you are looking for from counselling and whether we are a good fit together, I will also take a few initial details.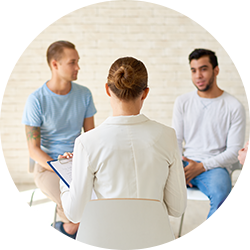 per session (~50 mins)
Face to face (at DJA Counselling) / online or phone counselling sessions
Counselling Session (EMDR Processing)
per session (~90 Mins)
Longer therapeutic session usually incorporating EMDR Processing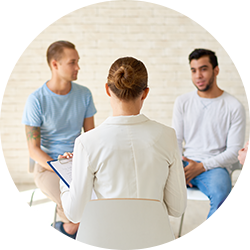 per session
Please contact me for further details, £60/hr was price at publishing this page. I offer a free consultation to discuss your requirements.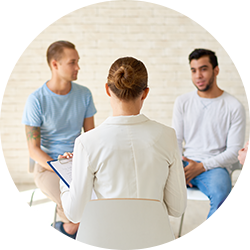 Insurance Excess, Bulk Payments, Etc..
Price can be inputted when making payment.
NOTE: please ensure an appropriate reference is added.
In my first supervision session with Del I felt an instant rapport and relational engagement. I feel Del particularly understands my style and approach. I always come away with a sense of being received, accepted and understood. I get a real sense of growth as a counsellor after my sessions. Del also has a great sense of humour!
Del has been hugely supportive and encouraging of my transition from trainee counsellor to independent private practitioner. His observations are thought-provoking, sometimes challenging but always clearly delivered with professionalism and care. I enjoy working with him.
I greatly value my supervision with Del, he has been instrumental in challenging my work and in me becoming a more effective counsellor. His style and manner create a warm and supportive yet developmental relationship.
General Data Protection (GDPR)
As part of our work together it is necessary to take certain details (name, contact number, address etc…) I use this data to enable effective communication and support.
This data is kept whilst we are working together and afterwards unless requested otherwise (as details maybe requested at a later date). You have a right to view, correct or remove the data kept. I am registered with the ICO (Information Commissioner's Offices)